Mission: To develop a strong Kenyan fashion brand by promoting an easy, interactive and efficient one stop fashion shopping experience .
To be the preferred digital shopping mall
for fashion brands in Kenya by 2022.

Our journey began in 2018
ShopIzy is the fastest growing digital marketplace start-up in Kenya unique for its resolve of helping Kenyan Fashion MSME's drive a digital top-line growth that can enable them compete with the "Big Boys" in a level playing field.

ShopIzy is intentional about starting this journey by focusing on the digital transformation of online trade for fashion MSME's. ShopIzy is solving three major challenges in this business model which include business immobility and customer acquisition challenges by creating domestic demand for local fashion. Our dream is to make Kenya a powerhouse in manufacturing, design and fashion through empowering SME's.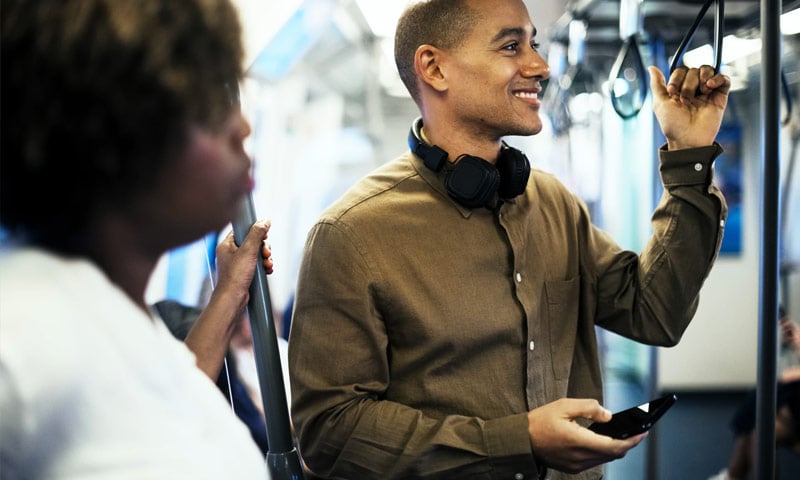 A perfect fit with every purchase
ShopIzy solves these challenges through a range of services offered to these MSME's leveraging on technology to help them in trading online. These services include business mobility (mobile first & fast to mobile model), customer acquisition, digital marketing and sales, digital payments, delivery, consumer analytics and insights.
ShopIzy will provide a mobile first & fast to mobile solution enabling businesses to be available on every customers' hands.
Develop a stong fashion brand
ShopIzy is a digital fashion marketplace as well as a data collection center; to qualitative examine how to develop a strong domestic fashion brand and grow domestic demand on the Kenyan market for domestic fashion brands.
Some of the major gaps we are addressing:
1. the excessive second hand trade and its negative affect on the domestic fashion industry,
2. the less developed fashion environment,
3. the growing interest for fashion among Kenyan consumers and
4. the low credibility the consumers have for domestic brands.